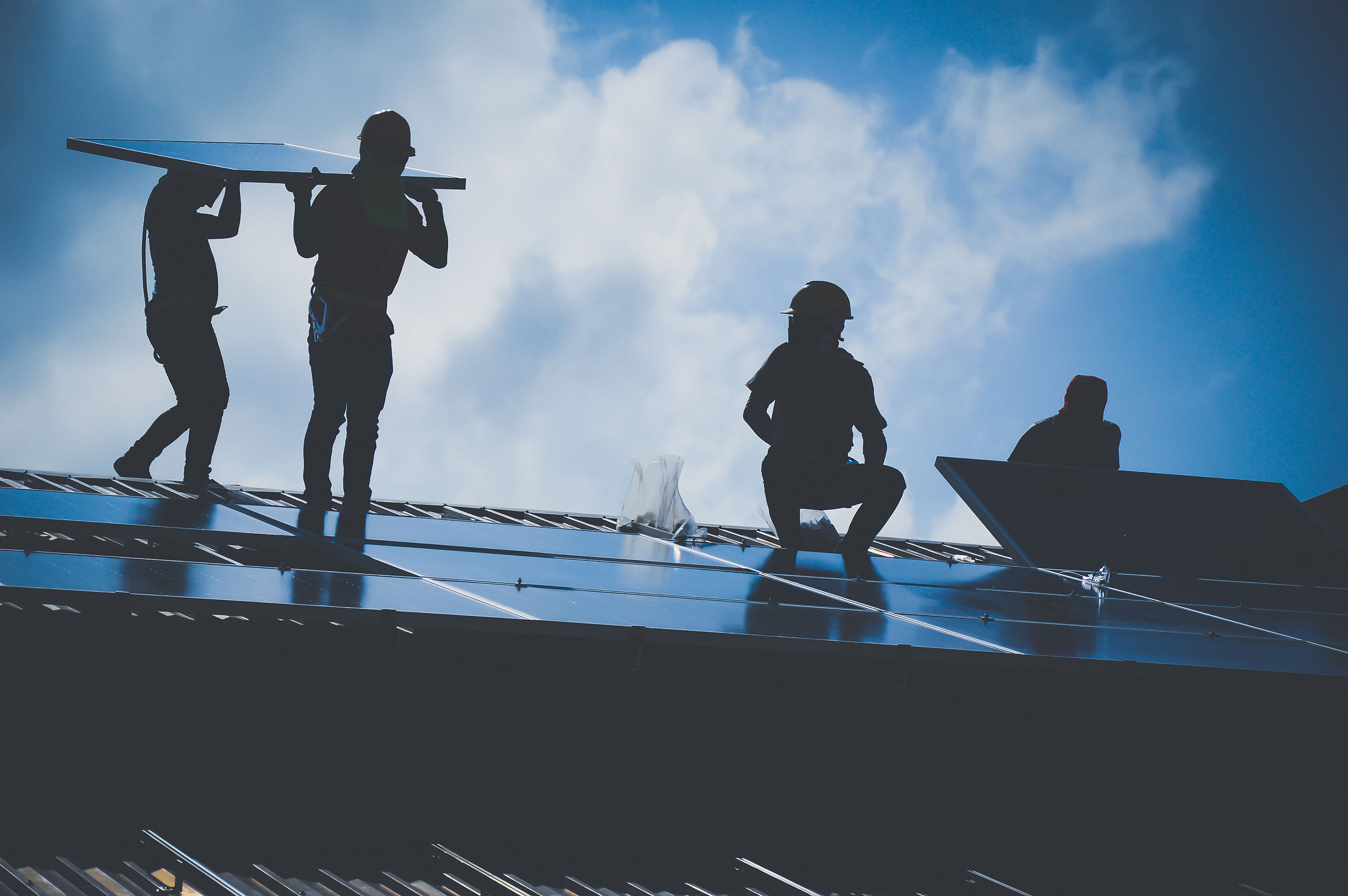 Partner with a safe, productive, and qualified, skilled service provider to staff your solar job sites.
QLM Energy is the fastest-growing division of Quality Labor Management. We've contributed over 1.5 GigaWatts utility-scale installations to the Solar Industry.
Our fast-growing division gives peace of mind to our partners in knowing their project is Safe, Productive, and staffed with Quality skilled team members.
Top skills we provide, but not limited to:
Crew Leads
Foreman
Superintendents
Electricians
PV Installers
Safety OSHA 10/30/500
Module Installations Crew
Wind Technicians
Racking System Installation Crew
Solar Technicians
QA/QC