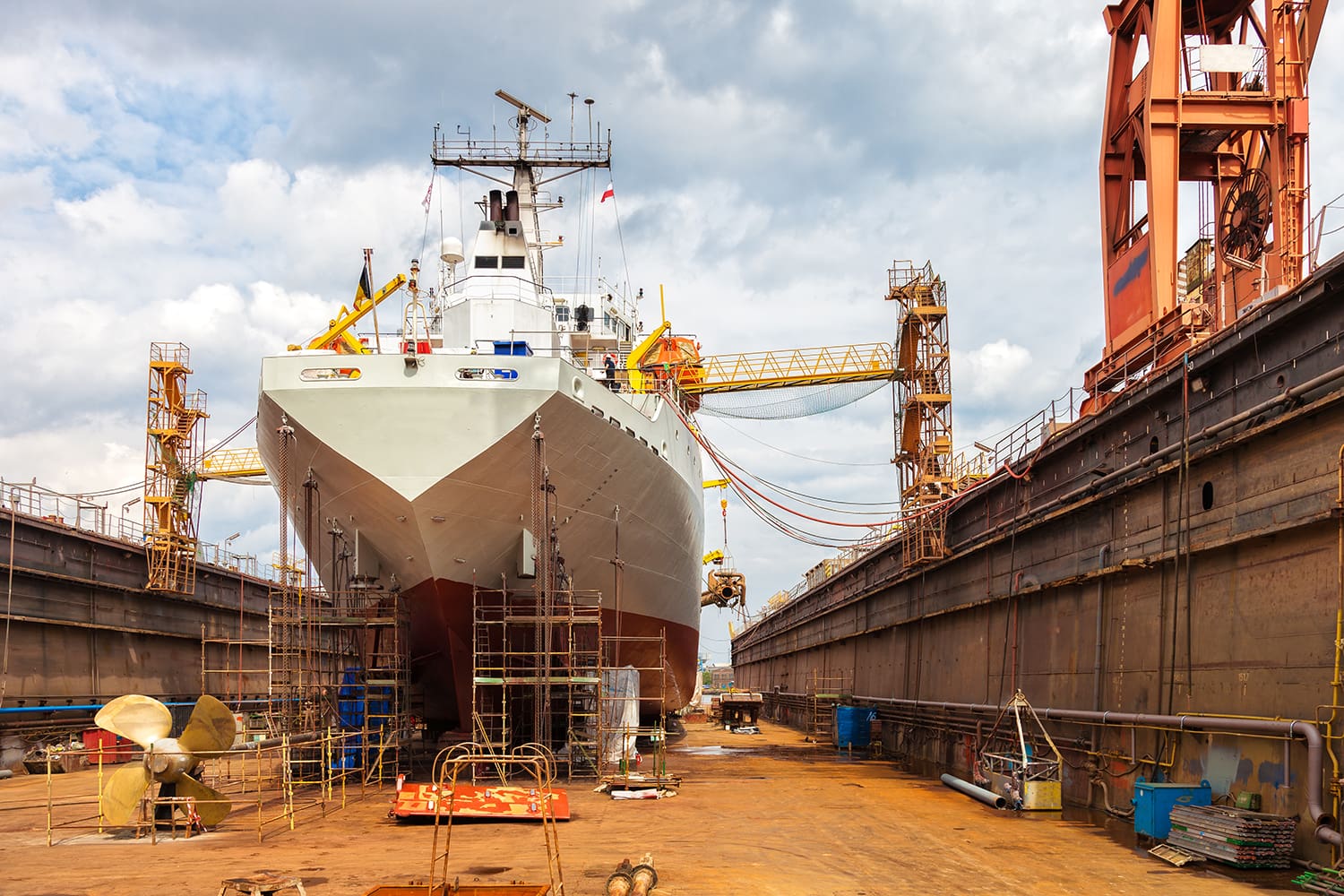 We Provide Staffing and Career Placement for the Stevedoring Industry
With our 75 plus years of collective management experience in Stevedoring, we know about the shifting needs of this industry and the importance of supplying properly trained and qualified employees.
Our mission is to be a seamless extension of our clients and provide them with world-class customer service workforce. As a client, you will receive Longshoremen who are TWIC and port specific badged QSS has on staff certified OSHA 500 employees, provides forklift operator instructors, CFR and MARSEC training that will not only train our employees but upon request, your regular employees.
Top Skills we Provide, but not limited to:
IICL Certified Mechanics
ABS, AWS Certified Welders
Certified Brake Technicians
Certified Container and Chassis Inspectors
Refrigeration Technicians
Equipment Mechanics
Highly Skilled Labor
Ship Repair Positions
Welders
Mechanics
Maintenance Workers
Stevedores
Fork Lift Operators
Crane Operators
Equipment Operators
Inventory Trackers
Lashers / Riggers