Our Specialized Staffing Industries
Quality Labor Management, LLC is a unique skilled staffing provider with extraordinary talent specializing in workforce management for a wide array of industries. We bring to the table over 100 years of combined experience and top industry leaders for staffing and recruiting.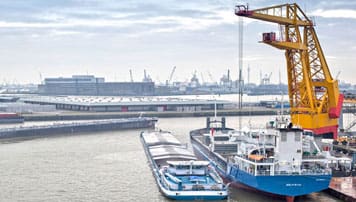 Stevedoring
We have the insurance, badging and talent to be able to staff shipyards, ship warehouses, and various other maritime positions.
Learn more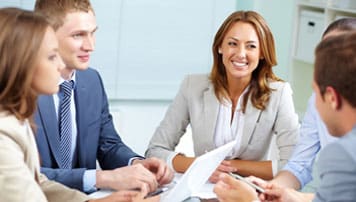 Professional Services
At QLM our success relies heavily on maintaining a healthy relationship, open communication and a clear vision between our field staff and back-of-house support.
Learn more
Contact Us Today for the Perfect Staffing Solution