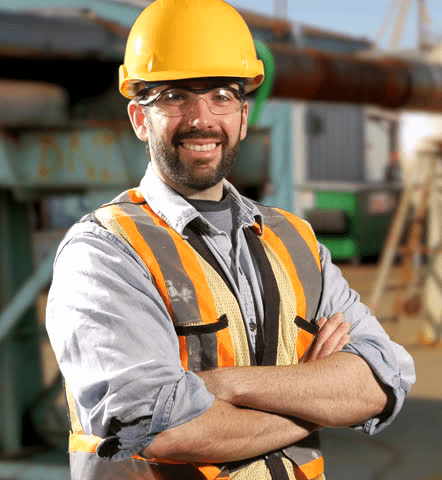 We Provide Staffing and Career Placement for the Construction Industry
At Quality Labor Management, we are known for our recruiting process and skilled candidates we provide to all of our clients; making QLM one of the leading skilled staffing providers in the construction industry. We support a variety of projects including but not limited to, new construction, remodeling, and demolitions.
In partnership with our clients, we have built hospitals, offices, launch pads, amusement park expansion, and roadways, just to name a few. If you need us for breaking ground or final preparations before opening, QLM has the talent to support any step and skill required in the construction process.
Our construction workforce includes:
Block Mason

Brick Mason

Carpenter (all levels – form, finish, frame)

Drywall Finisher

Drywall Hanger

Electrician (all levels)
Duct Mechanic

Equipment Operator

Forklift Operator

Iron Workers

Mason Tender

Metal Stud Framer
Millwright

Pipe Fitter

Plumber (all levels)

Rod Buster

Scaffold Rigger

Welder
CONTACT US FOR THE PERFECT STAFFING SOLUTION!