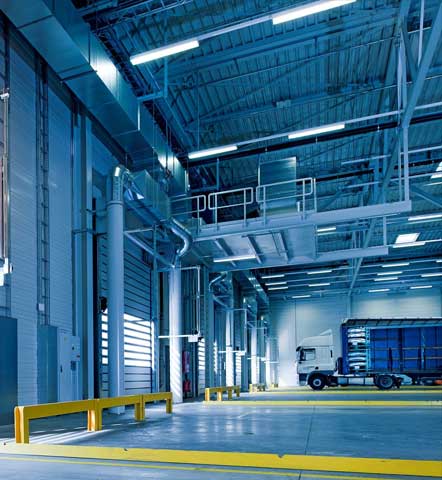 We Provide Staffing and Career Placement for the Light Industrial Industry
At Quality Labor Management, we can assemble a productive workforce and provide skilled service for manufacturers, factories, warehouses, suppliers and more.
Our Industrial Division focuses on light industrial customers. With our recruiting process, we are able to service clients throughout the country within this division. Examples of clients that would fall under this class of business would be the nation's large box stores. We also focus on event staffing with arenas and convention centers, which would fall under our industrial category.
Our Light Industrial Industry Workforce Includes:
Production Workers

Assemblers

Machinists

Manufacturers

Fabricators
Stadium Staffing

Ticket Takers

Warehouse Positions

Assemblers

Packagers
Forklift Operators

Shipping & Receiving Positions

Electronic Assemblers

Manufacturing Positions
QLM recruits the most skilled workers by testing them not only through rigorous recruitment but other skill testing means as well. Our team performs the neces­sary background and drug screening in addition to government clearance when required.
COMPLETE OUR ONLINE APPLICATION TODAY!