Make Your Own Way with QLM | Owner-Operator Opportunity
QLM's Owner-Operator program is designed to give you the opportunity to make your own way. You can operate your staffing agency and own your territory within the United States. The Owner-Operator program is a proven success in the staffing industry and with its 13 Owner-Operators, QLM is changing the way staffing works.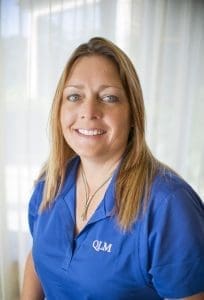 What does QLM do for its Owner-Operators?
QLM alleviates the biggest intimidations of opening a new business by providing the funding, tools, and industry expertise. We provide backhouse support so our Owner-Operators only focus on sales, servicing their clients, and recruiting. QLM's Corporate office handles claims, insurance, marketing, payroll, human resources and all the minutia that comes with running a staffing agency.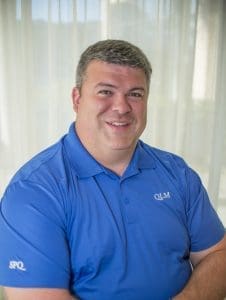 We offer support setting up your QLM new staffing agency in your territory. Mark Lang, the CEO, and his Corporate staff trains you on how to set up the local office. Training also includes know-how on prospecting clients and recruiting team members. We also provide tools to help find, vet, hire and keep top skilled workers. Moreover, Owner-Operators have access to industry years of experience and insights.
Our team expresses their thoughts about our Owner-Operator program.
"Being an Owner-Operator with QLM has been life changing for me. It has taken me to one level of life, to another level" – Scott Mullen | Owner-Operator Dallas & Houston

"We just don't put the first guy with a heartbeat and hammer in the field." – Jerry Starkey | Owner-Operator Midwest States. 

"Our mission is to be a seamless extension of our clients and provide world-class customer service." – Debbie Rodriguez | Owner-Operator North and Central Florida. 
QLM provides staffing solutions to a variety of industries. Our divisions focus on Construction, Industrial, Energy, Stevedoring and Professional Services. Because Owner-Operators branches fall into the QLM umbrella, they have the opportunity to work with their desired industry.
QLM's program is an incredible opportunity that changes the lives of everyone involved, but don't take our word for it, click the video and hear it from them: https://youtu.be/5X7HukNbdN0
QLM is currently looking for Owner-Operators to open new stores in a number of states. Does this opportunity feel too good to be true? Contact us and find out!