Austin, Tx Office
2110 A Boca Raton Dr
Suite 203
Austin, TX 78747
Phone: 512-358-6277
Owner Operator: Mark Lang Jr.
Office Staff: Jackie Lang, Ryan Lang
Our Austin, TX office led by Mark Lang Jr. and is focused in commercial construction. Mark Jr. and his team are the best in the recruiting industry because of their strong work ethic, outstanding customer service and proven safety record. Each Team Member under his leadership is held to the company philosophy of providing safe, productive, and quality work.
Workforce positions our Team Members provide:
Electricians
Sheet metal Mechanics
Welders
Pipefitters and Apprentice
Quality Assurance
Plumbers and Apprentices
Carpenters
Production Supervisors
Drywall
Project Managers
Superintendents
Demolition
General site clean-up
Machine Operators
Assembly
Mark Jr. and his team deliver Team Members that are vetted with pre-screening interview, skills assessment, drug test, and they must have an attitude that is ready to get to work.  Mark Jr. has a strong attention to detail, and consistently provides quality service to his Team Members and Clients.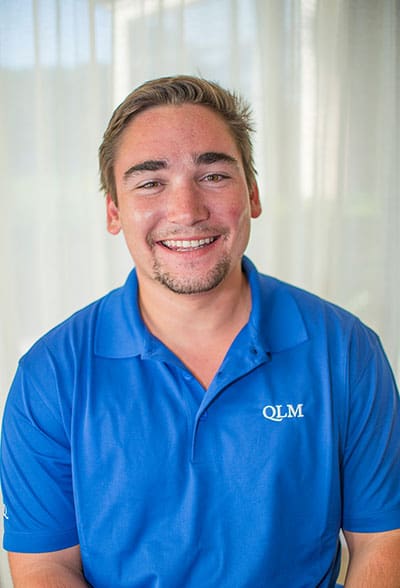 Owner Operator: Mark Lang Jr.
P. 321-229-0100