Charlotte Office
1974 Carolina Place Drive
Suite 128
Fort Mill, SC 29708
P: 803-547-4400
F: 877-289-8246
Branch Manager: Madeline Moxley
Office Staff: Cindy Esparcia (Regional Administrator), Kristen Scaturro (Recruiter)
QLM Construction Staffing is a full-service construction staffing company focused on industrial construction with an office located in Fort Mill, South Carolina. Branch Manager Madeline Moxley and her team are focused on providing safe, productive and quality Team Members to get your project done right the first time.
Workforce positions our Team Members provide:
Electrician and Apprentice
Sheet metal Mechanics
Welders
Pipefitters and Apprentice
Millwrights
Plumbers and Apprentices
Carpenters
Foreman & Leads
Fabricating
Project Managers
QLM provides Team Members that are vetted with pre-screening interview, skills assessment, drug test, and they must have an attitude that is ready to get to work. We understand you need to keep your projects on time and on budget.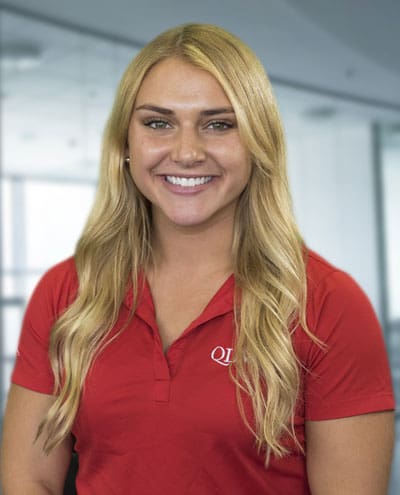 Branch Manager: Madeline Moxley