Headquartered in Sanford, Florida, the Corporate Office houses all Accounting, Human Resources, Safety and Marketing operations.
Corporate Office
Phone: 407-936-3666
Fax: 407-936-2176
Mark Lang
President and CEO
Email: MLang@myqlm.com
Mark Lang is the founder and CEO of Quality Labor Management LLC, which is a high-end professional skilled staffing service. Mark has been an entrepreneur for over 25 years, has been awarded Orlando Business Journal's "40 Under 40-Honoring Orlando's Rising Stars" at the age of 30. He has been recognized as one of the top 100 fastest growing private companies in the state of Florida by University of Florida's "The Florida 100" and recognized by International Who's Who of Entrepreneurs.  Mark also served 10 years on the Orlando Associated Builders & Contractors (ABC), and is a past president on the board of Professional Construction Estimators Association (PCEA)
During his career, Mark has successfully developed and operated two staffing companies, Workers Temporary Staffing and Quality Labor Management LLC. Under Mark's leadership, Workers Temporary Staffing opened in 1991 and grew to $55 million annually within 15 years. Mark sold the company to a private equity firm in 2006 and provided consulting services during the interim. In 2008, Mark opened Quality Labor Management LLC (QLM). Mark strategically shifted the QLM business model from day-labor staffing to providing high-end professional skilled staffing services. Under Mark's leadership, QLM has expanded across the Southern United States with sixteen office locations, and revenues have grown to 55 million annually within the first nine years of the company's operations. QLM services many professional industries including but not limited to: Construction, Light & Heavy Industrial, Stevedoring Services, Hospitality, and  Professional Services. QLM takes pride in the extensive recruiting process to ensure clients receive the most qualified candidate for the job.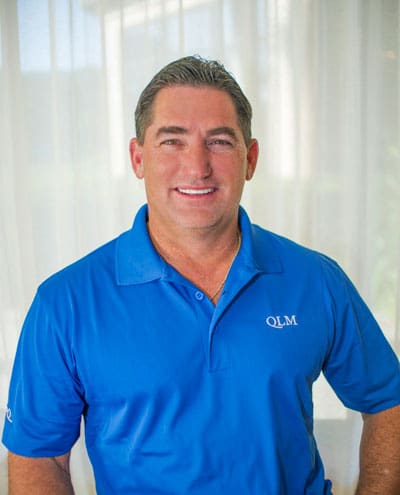 Michael Stanley
Chief Financial Officer
Email: MStanley@myqlm.com
Michael Stanley is the CFO and Vice-President of Administration for Quality Management Group Holdings. He is responsible for Strategic Planning, new business ventures, Financial Accounting, Risk Management, Human Resources, IT and Legal. Before joining Quality Labor Management, LLC, he was CFO of Workers Temporary Staffing, LLC. Prior to that, Stanley served as the Director of Finance for SeaWorld of Orlando and Discovery Cove, Director of Finance and Internal Audit for Watkins Motor Lines, Inc., that was purchased by FedEx. Stanley also held various Accounting and Management positions at Walt Disney World.
He is a Certified Public Accountant, Certified Managerial Accountant, and has a MBA from University of Florida as well as degrees in Accounting and Finance from the University of Central Florida.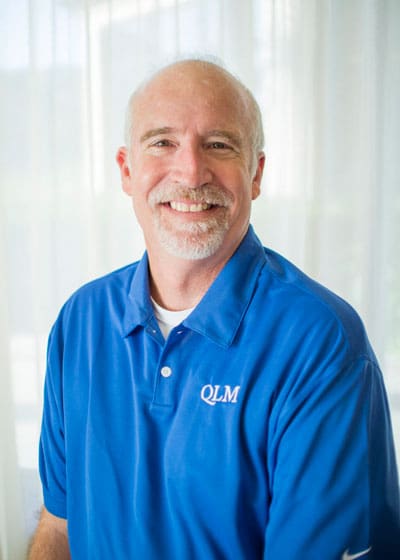 Sherri Pattillo
Controller
Email: SPattillo@myqlm.com
As the Controller for Quality Labor Management, Sherri oversees all financial and accounting operations including payables, receivables, payroll, tax reporting, audits, vendor packets, customer agreements. Sherri has worked in various accounting roles for over 20 years with a heavy concentration in taxes. She holds a Master's in Accounting from the University of Pheonix.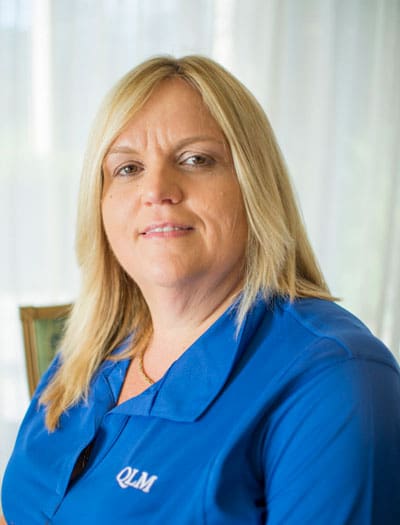 George Heath
National Safety Director
Email: GHeath@myqlm.com
Leading the risk management team is National Safety Director and OSHA 500 authorized instructor, George Heath. George has over 20 years of experience in managing organization safety programs including claims management, accident investigations and safety training. George provides sound knowledge of local, state and federal regulations, protocols and procedures for the construction and logistics industries.