Denver, CO
Jeffrey Haugland – Owner Operator
Email: jhaugland@myqlm.com
Phone: 719-310-2242
Address:
Owner-Operator: Jeff Haugland
Office Staff: Sam Peterson
Jeff Haugland is the owner-operator of the QLM, LLC Denver operations. Jeff is a disabled veteran who served honorably as an EOD Technician (bomb squad) in the US Army with deployments to Iraq and Afghanistan.  His experience in leading soldiers in high stress situations to solve complex problems with a focus on safety, risk mitigation, and project management serves him well in the staffing industry. Jeff is dedicated to partnering with his clients to provide Safe, Productive and Quality Team Members to complete projects on time and under budget. Jeff is also focused on growing the industry by providing veterans an easy transition to a civilian career.
Workforce positions our Team Members provide:
Electrical (Industrial/Commercial/Solar)
Sheet Metal / HVAC
Welding (pipe and structural)
Pipefitting
Plumbing
Carpentry (finish and framing)
Drywall (hanging and finishing)
Concrete (Form setters  and finishers)
Demolition
Project Managers
Superintendents
Machine Operators
Assembly
Jeff and his team are the best in the recruiting industry because of their keen eye for detail and strong desire to be a seamless extension of their clients in order to provide Team Members that are vetted with a pre-screening interview, skills assessment, drug test, and focused on safe, high quality production.
Jeff Haugland
Owner Operator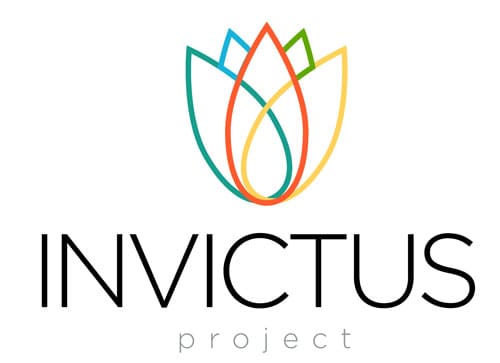 We are a proud supporter of the Invictus Project
When you choose QLM Denver to staff your sites, not only you are getting the most qualified people, but you are directly supporting the Invictus Project which treats veterans suffering from PTSD, depression, and Traumatic Brain Injury (TBI).