Merritt Island office
255 Fortenberry Road
Suite B1
Merritt Island, FL 32952
P: 321-305-5907
F: 321-252-0390
Owner Operator: Debbie Harris
Office Staff: Chelsea Rhoades, Elyssa Yero
Quality Labor Management LLC office located in Merritt Island, FL focuses in staffing skilled workers in construction, manufacturing and stevedoring. Debbie Harris is the Owner Operator of this location and with her team, she is able to provide safe, productive and most importantly quality Team Members to your projects.
Workforce positions our Team Members provide:
Manufacturing
Assembly
Quality assurance
Machine operators
Production supervisors
Project Managers
Warehouse
Superintendents
Demolition
General site clean-up
Machine Operators
Assembly
Mechanics
Maintenance Workers
Stevedores
Fork Lift Operators
Crane Operators
Equipment Operators
Inventory Trackers
Ship Repair Positions
Welders
Lashers / Riggers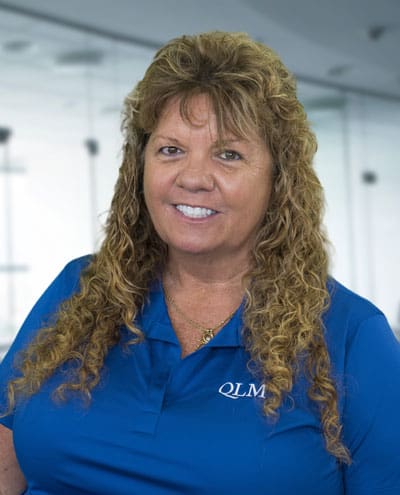 Owner Operator: Debbie Harris
Quality Labor Management, LLC provides Team Members that are vetted with pre-screening interview, skills assessment, drug test, and they must have an attitude that is ready to get to work.  Debbie has a strong attention to detail, and consistently provides quality service to her Team Members and Clients.