Nashville Office
1451 Elm Hill Pike
Suite 217
Nashville, TN 37210
P: 615-997-3356
F: 615-658-7562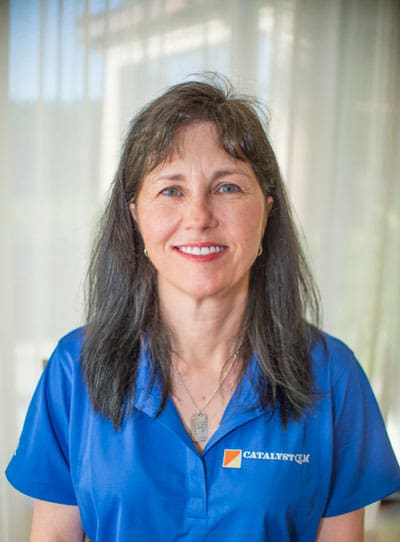 Owner Operator: Sandy Wiek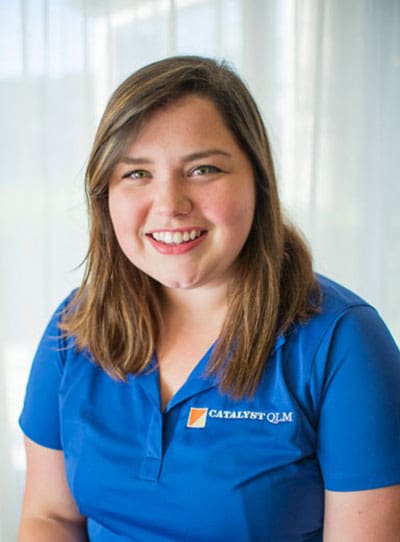 The Nashville, TN office location is focused in commercial construction staffing. Under the leadership of Sandy Wiek, this team is dedicated to providing safe, productive, quality Team Members for your skilled work needs. With over 13 years of staffing industry experience, Sandy and her team recruit for temporary and direct hires depending upon your needs.
Electricians
Sheet metal Mechanics
Welders
Pipefitters and Apprentice
Quality Assurance
Plumbers and Apprentices
Carpenters
Production Supervisors
Drywall
Project Managers
Superintendents
Demolition
General site clean-up
Machine Operators
Assembly
QLM provides Team Members that are vetted with pre-screening interview, skills assessment, drug test, and they must have an attitude that is ready to get to work. We understand you need to keep your projects on time and on budget.