Orlando, Florida Office
618 North Wymore Rd
Winter Park, FL 32789
P: 407-628-9448
F: 407-628-9450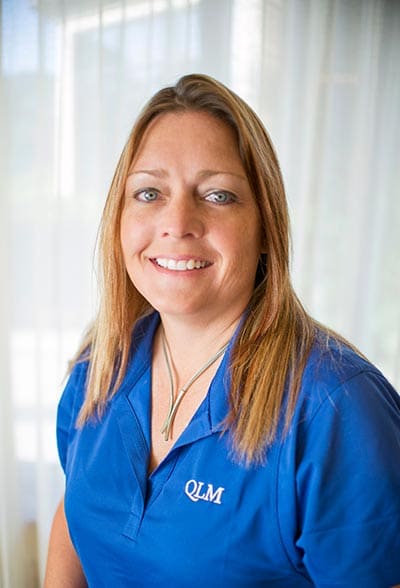 Owner Operator: Debbie Rodriguez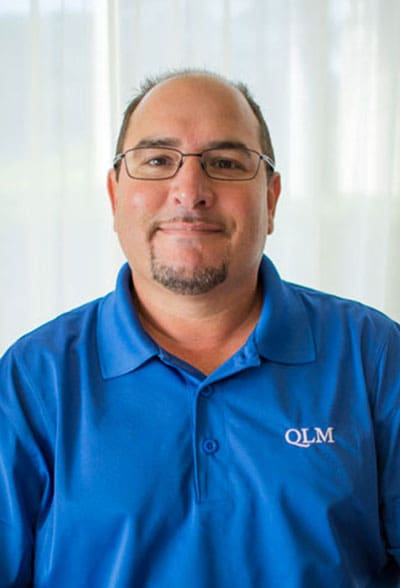 Branch Manager: Craig Penrose
Office Staff: Brenda Cotton, Jennifer Reas and Selena Tanner
Debbie Rodriguez is the Owner-Operator of the Winter Park branch of Quality Labor Management and Jacksonville, FL. Craig Penrose is the branch manager of the Winter Park office of Quality Labor Management. He is dedicated to his team and is continually recruiting to make sure their team has the best possible skilled workforce. Focused in the construction industry, our Winter Park location is ready to be an extension of your team and provide you with world class customer service.
Workforce positions our Team Members provide:
Electricians
Sheet metal Mechanics
Plumbers
Pipefitters
Quality Assurance
Welders
Carpenters
Production Supervisors
Drywall
Project Managers
Superintendents
Demolition
General site clean-up
Machine Operators
Assembly
Quality Labor Management Team Members are vetted with pre-screening interview, skills assessment, drug test, and must have an attitude that is ready to get to work. We understand you need to keep your projects on time and on budget.