Raleigh Office
5104-B Oak Park Rd
Raleigh, NC 27612
P: 919-655-2196
F: 877-887-7850
Owner Operator: Shea Adams
Office Staff: Carmen Ramirez and William Birth
The Raleigh, NC office of QLM is located in Morrisville, NC and led by Shea Adams. As the Owner Operator, Shea brings ten years of quality experience and dedication to the staffing industry. QLM Construction Staffing is a full-service construction staffing company focused on commercial and industrial construction.
Workforce positions our Team Members provide:
Electricians
Welders
Pipefitters
Equipment Operators
Fabricators
Plumbers
Carpenters
Ironworkers
Superintendents
Project Managers
Millwrights
Demolition
Boiler Makers
Our management team has extensive experience in all aspects of construction and has made thousands of successful placements. We can provide a multitude of client referrals that demonstrate our commitment to getting your job staffed right, start to finish. QLM provides Team Members that are vetted with a pre-screening interview, skills assessment, drug test, and they must have an attitude that is ready to get to work. We understand you need to keep your projects on time and on budget.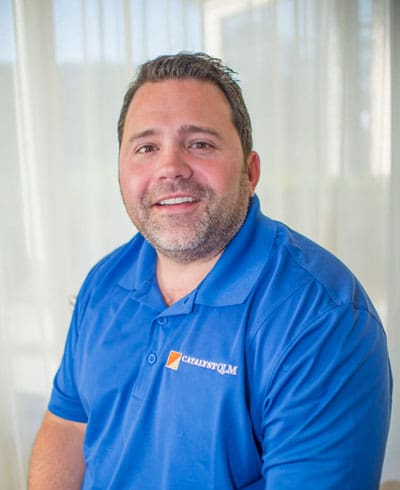 Owner Operator: Shea Adams