Our mission is to be a seamless extension of our clients and to provide world-class customer service.
Quality Labor Management becomes a seamless extension of your team and removes the human resource burden, allowing you to focus on the productivity and success of your business. We are changing the way staffing works by offering total staffing solutions.
QLM is a one in all service provider of skilled staffing for the construction industry, manufacturing light industrial and hospitality industries. There are many solutions that Quality Labor Management and Affiliate brands offer to diverse staffing needs such as short-term and long-term staffing for a project or specific industries.
View Our Locations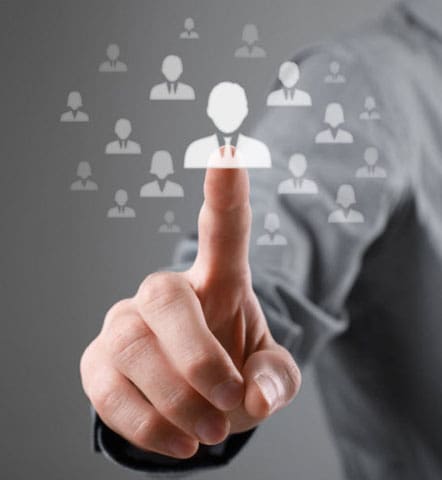 Our Specialized Staffing Industries
QLM and Affiliates have diversified to offer staffing and recruiting services for short-term to permanent placement for staff key positions. QLM provides a solution to all levels of your workforce needs.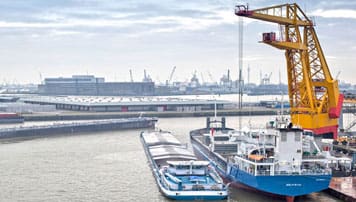 Stevedoring
We have the insurance, badging and talent to be able to staff shipyards, ship warehouses, and various other maritime positions.
Learn more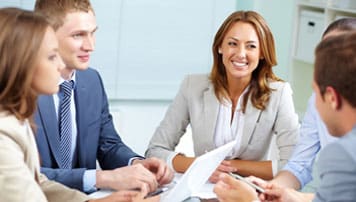 Professional Services
At QLM our success relies heavily on maintaining a healthy relationship, open communication and a clear vision between our candidates and employers.
Learn more
Quality Labor Management's service offerings include *not limited to:
General Temporary Staffing, Permanent Placement/Direct Hire, Temporary-to-Permanent Staffing, Contract & Recruiting Services, Labor Vendor Management and On-Site Management.
Our Guarantee
Competitive rates due to low overhead cost.
On-time delivery guarantee or the first two hours are free.
Satisfaction Guarantee – Every team member is held accountable to provide Safe, Productive and Quality (SPQ) service. We offer a 100% replacement guarantee with no charge of unsatisfied Team Members.
Professional, skilled staff available within 24 hours.
OSHA 500 instructors available for training.
Certified LEED. We are the only staffing company that has management certified to train team members.
What QLM can do for You
Reduce your operating expenses
Reduce non-revenue generating administrative time and costs
Improve your ability to meet and react to forecasted or unforeseen production deadlines
Improve your overall workforce productivity
Reduce your exposure to risks related to workers compensation, unemployment, and related compliance issues
Handle all payroll taxes and general liability for the Team Member
Provide you with greater flexibility to meet variability demands without sacrificing performance
Improve your ability to meet cost per unit objectives
Contact Us Today for the Perfect Staffing Solution