Staff your industrial projects with experienced and safe craftsmen.
QLM Industrial Division specializes in placing industrial tradesman for short and long-term turnarounds, shutdowns, outages, new construction projects, and maintenance.
Our team has been working together for more than 25 years servicing the industrial industry. We know craft scopes, expectations, requirements, and how to successfully support our clients.
Our fast-growing division gives peace of mind to our partners in knowing their project is Safe, Productive, and staffed with Quality workers.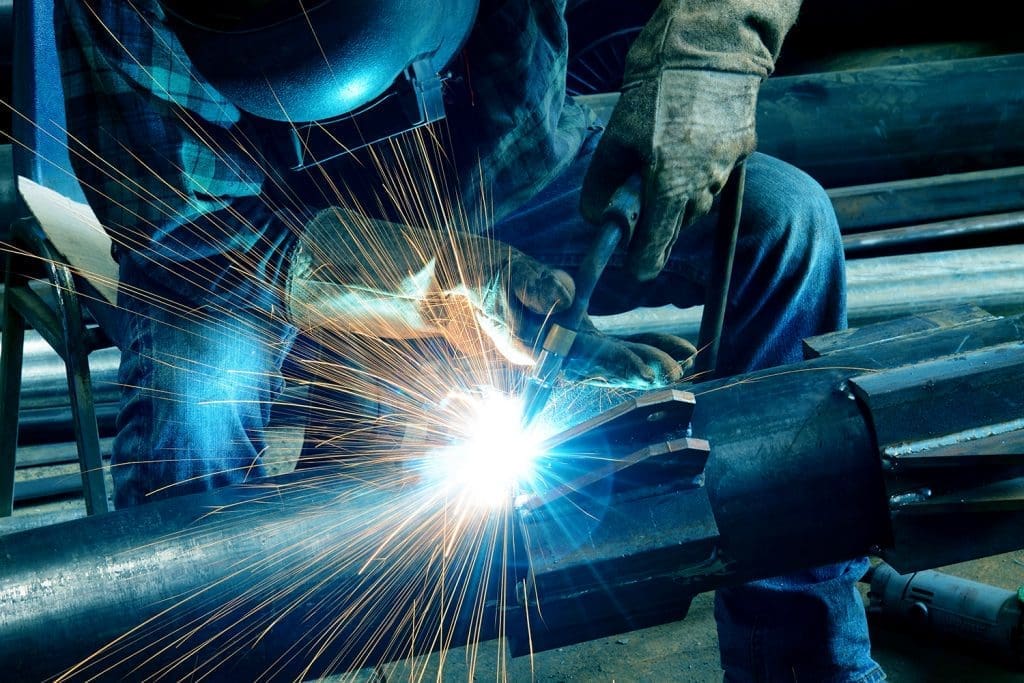 Manpower capabilities:
Capable of staffing large projects (Up to 1.5K workers)
Identifying, screening, and placing 100 workers per week.
On-demand staffing.
Top Trade Skills We Provide, but not limited to:
Specialty Welders
Combo Welders
Tube Welders
Structural Welders
Pipefitters
Boilermakers
Millwrights
Rig Welders
Riggers
Crane Operators
Instrument Fitters
Instrument Technicians
Industrial Electricians
Insulators