QLM Energy is the fastest-growing division of Quality Labor Management.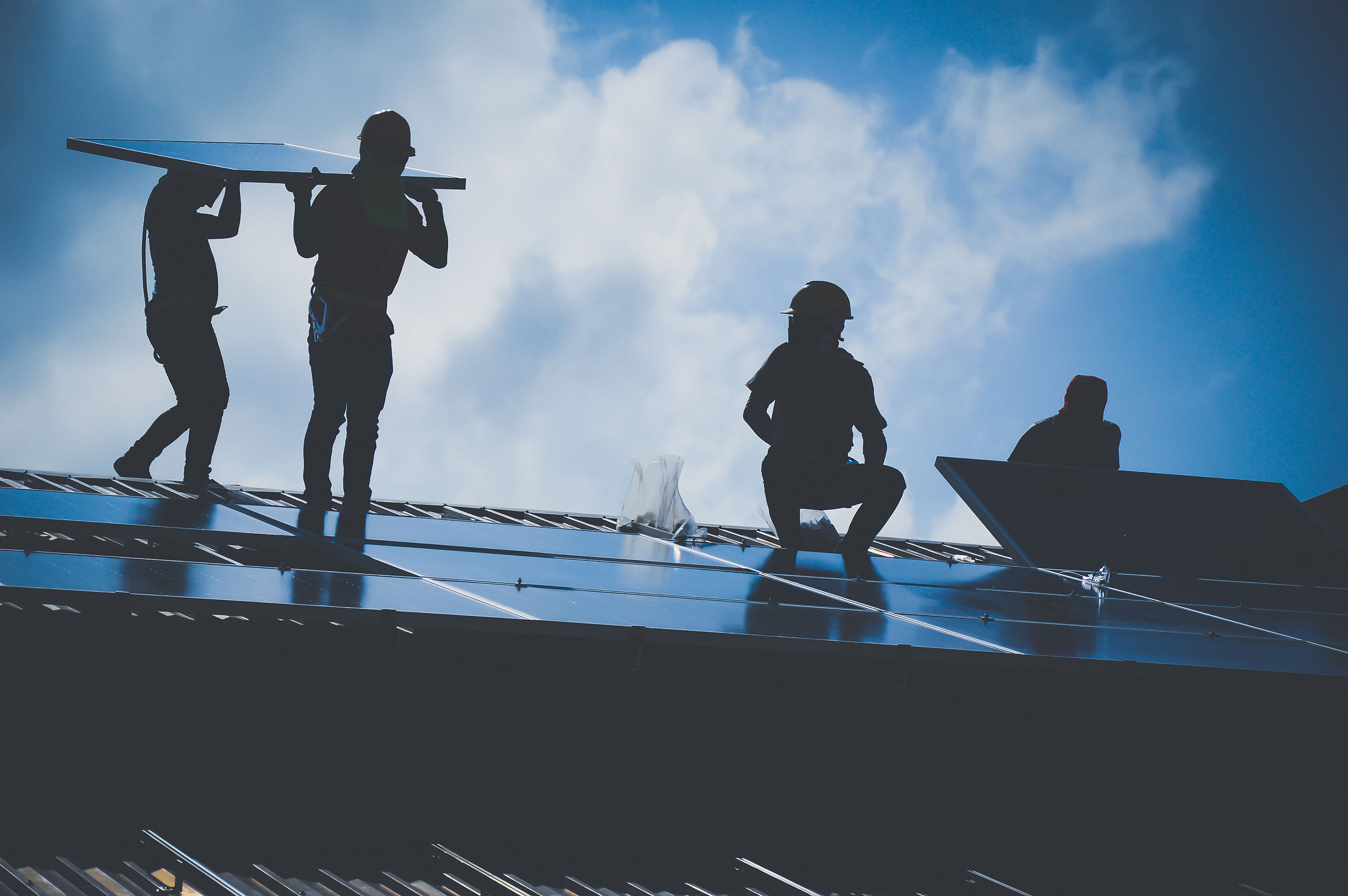 QLM brings expertise and solar workforce management to your solar project. QLM's know-how and years of experience in the solar field managing the workforce, project requirements, and time management will positively impact your solar project.
We've contributed over 1.5 Gigawatts utility-scale installations to the Solar Industry.
Our partners choose QLM every time because they know QLM will staff their solar project with safe, productive, and qualified, skilled workers.
Did you know an average megaproject* is delivered 35% over budget and two years behind schedule?
Top skills we provide, but not limited to:
Labor Scheduling
Production Tracking
On-Site Management To Support Client Staffing Needs
Daily Communication Supporting Production Schedule And Management.
Short-Term And Long-Term Incentives To Meet Solar Panel Installation Goals.
On-Site Capability To Provide Immediate Support And Service
On-Site Trailer
PPE
Each solar worker is:
Vetted
SPQ Program Trained
Safety Trained
Drug Tested
Contact Us and Let's Discuss Your Solar Project Manpower Needs.