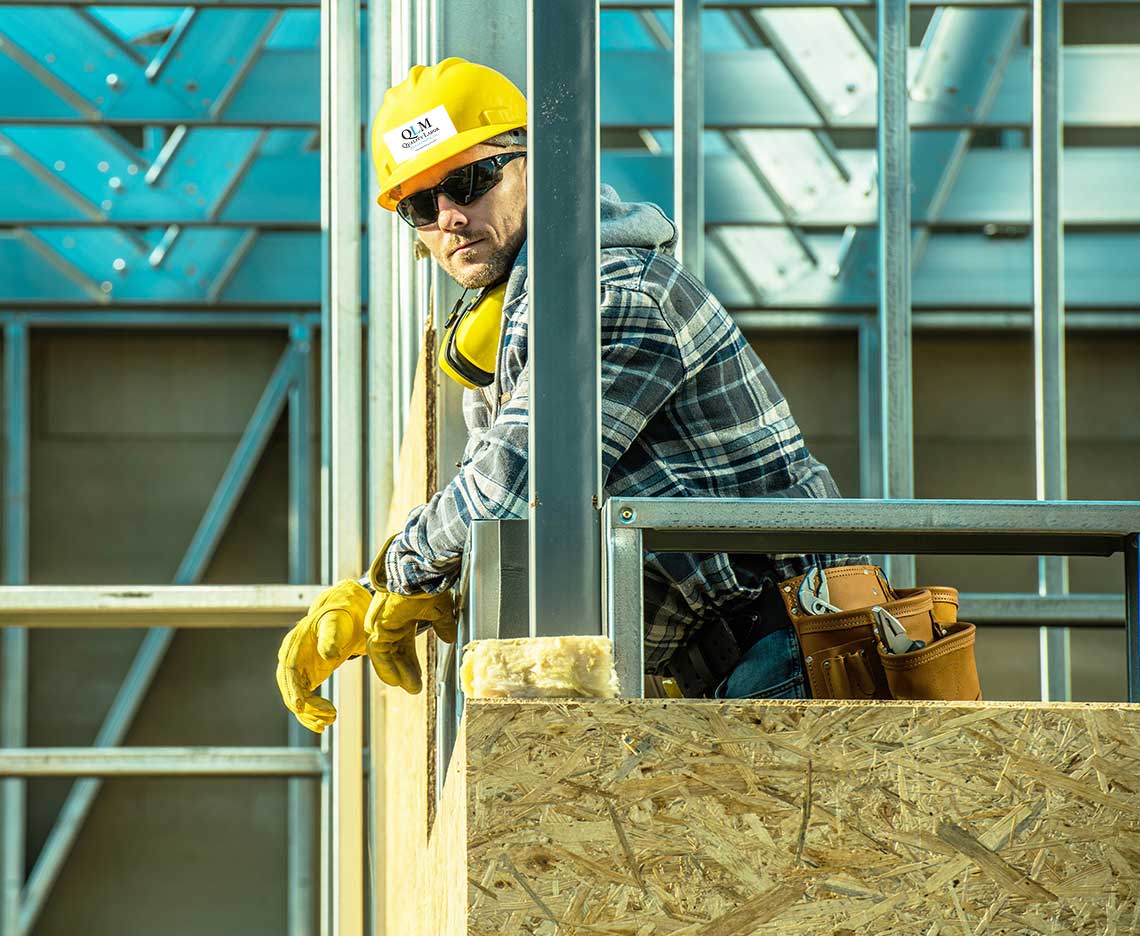 Staff your job site with skilled workers who get the job done right, every time.
We are a leading skilled service provider in the construction industry. In partnership with our clients, we have staff important projects such as hospitals, offices, amusement park expansion, commercial buildings, and roadways, to name a few. We support a variety of projects, including but not limited to, new construction, remodeling, and demolitions.
We have a different perspective when it comes to staffing; we see our partner's project with a distinct eye.  We go beyond Bill Rates and work closely with you to deliver a plan that suits your needs. We deep-dive into your workforce budget and stick to it, providing safe, productive, and quality skilled team members.
QLM's hiring and on-boarding process screens and vets team members to ensure they are placed at the right job. Our skilled team members are safe, productive, and qualified to handle any task at hand.
Flexible Workforce Solutions:
Temporary workforce
Temp to Perm
Piece Work
Blended Rate
Top trade skills we provide, but not limited to:
Electricians (all levels)
Mechanic (all levels)
Plumbers (all levels)
Carpenters (all levels)
Concrete finishers (all levels)
Drywall finishers / Hangers
Masons
Buck hoist Operator/Gate Personnel
Equipment Operator
Forklift Operator (Lull)
Safety Personnel (OSHA 30/500)