We specialize in finding the right Job to fit your skill
Quality Labor Management specializes in staffing a variety of industries and specializes in construction, light industrial, stevedoring, hospitality and professional services.
Our dedicated team works across the country in many office locations to act as a seamless extension of our clients. Our Team Members are our greatest asset at Quality Labor Management. We work with some of the best companies in cities across the country who rely on us to provide them with skilled professionals for a number of job positions. We keep our Team Members on the job as much or as little as desired by the client. When one job ends, we simply switch gears and outsource our skilled personnel to a newly contracted job.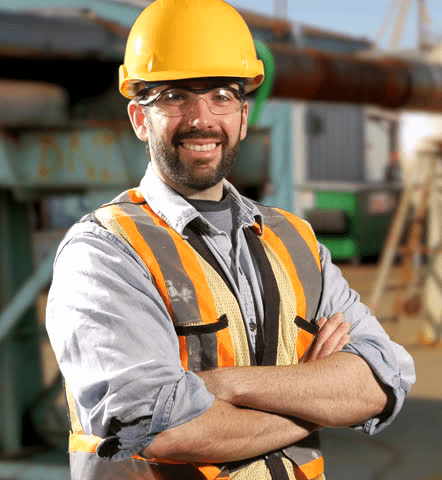 Why Choose QLM?
We offer our employees the ability to work with some of the biggest and best companies practicing their skill in the construction, light industrial and maritime industries. Our locations across the country are continually recruiting the most highly skilled professionals. At QLM Team Members are always employed with QLM no matter what job they are assigned to. As a Team Member, the job assignment might change but we will always be your employer.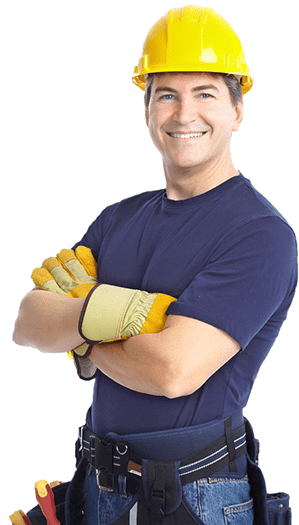 We offer careers with flexibility and provide information and resources to job seekers.